6,335 views [ stats ]
Type: Private Membership

Founded: February 19, 2008

Members: 62
Join the UG Military and help us in world domination!!

Allies in our mission:
The League of Guitarists

http://groups.ultimate-guitar.com/leagueofguitaris ts/



SeveralSpecies - Bear Cavalry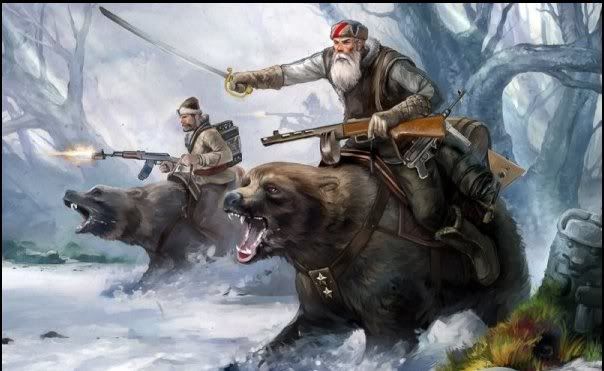 Skullbolt - Commander of all missiles.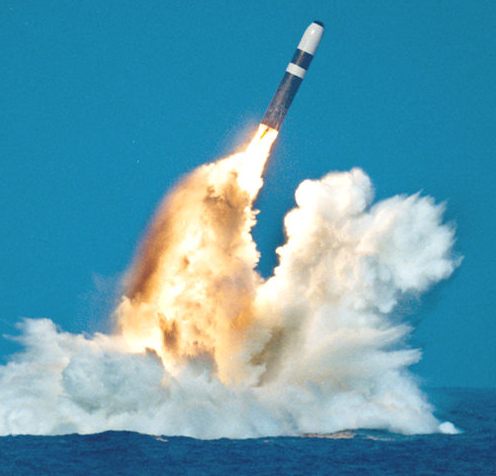 Flying Couch - Zeppelin Division



Bendystraw - Condor squadron




RevaM1ssP1ss - Laser Shark fleet




wiliscool: Narwhal Captain




Angus is god - Helicopter division




loganrocksabass - blood thirsty, first born raping, child devouring kitchen appliances




Holy. - He serves the Lemonade




valennic - Commander of the legion of Gain monkeys




aig91 - wielder of the Red Rickenbacker




AquaFinaGloss - Medic




Boogie Man - lolcat division




bob-thebuilder - Monster Koala division




[ LiAm ] - Ninja Squadron




hngr4thegr8lite - Weapons Mistress




mikko 9119 - Commander of Food Service.


UG Military group forum have 9 threads total :
Our Mission
5:16pm : Sep 24th, 2008
Jobs
5:12pm : Sep 24th, 2008
private plz
8:05am : Apr 5th, 2008